About Us
Opening for business in 1993, Advanced Home Systems is proud to serve the Greater Ottawa Area. Working with builders, architects, and designers has been a core aspect of our business.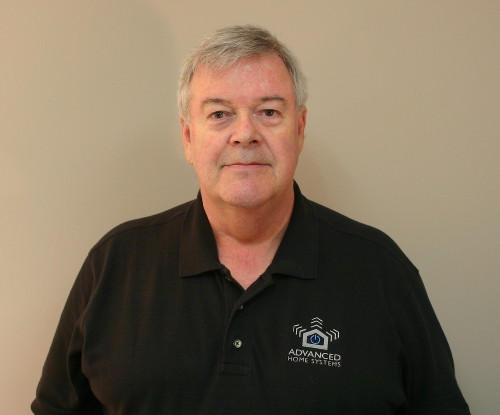 Ron Price is the owner of AHS, and has been selling high quality audio-video equipment for over 40 years. He helped start the original Audio Shop, known then as Associated Audio in 1971. His experience with some brands, ie. McIntosh, goes back to 1965. He has been designing complete multi-room and home theatre systems even before the names were coined.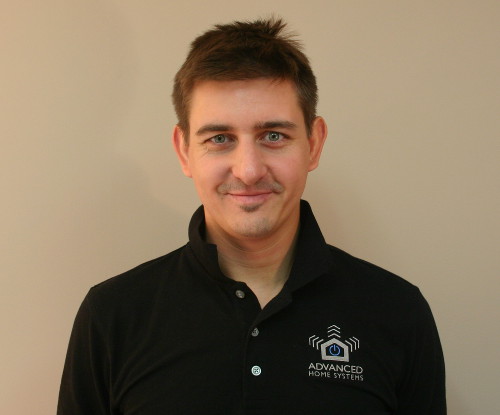 Christian Lloyd-Kohls is the lead installer and programmer. He has been with AHS for over 10 years. He has his Advanced EST cerification from CEDIA, and has travelled internationally to attend industry shows and trainings.